Adopting A Child In West Virginia
Whether you're a family hoping to adopt or are simply looking for information to better understand the process, check out this handy guide for adopting in West Virginia.
West Virginia Adoption Laws
To be considered for eligibility a person must be at minimum 21 years of age and can't be older than 65 (unless court approved).  Potential parents must be proven to be responsible, stable, healthy, and loving adults. In addition, they must be capable of providing the emotional and financial needs of the child. The following documentation is required:
Verifiable financial resources

Preservice training

Clean bill of health, free of communicable diseases, and have had a skin test
How much does it cost?
Adoption related expenses in West Virginia come various ranges depending on the type of adoption. The factors to consider are:
Adopting internationally or domestically

Private or foster agency
Additional adoption-related expenses will apply depending on the type of adoption. These include:
Agency and Legal Fees
Medical costs from the birth mother related to the pregnancy
Fees authorized by the court
Becoming a Foster Parent in West Virginia
In addition to being 21 years old, to be considered by the State of West Virginia to become a foster parent you must fulfill the following requirements:
A stable family and household

Pass the home study review

Verifiable sufficient income

Excellent physical and mental health

Pass criminal background, child abuse and  DMV check

Pass pre-service training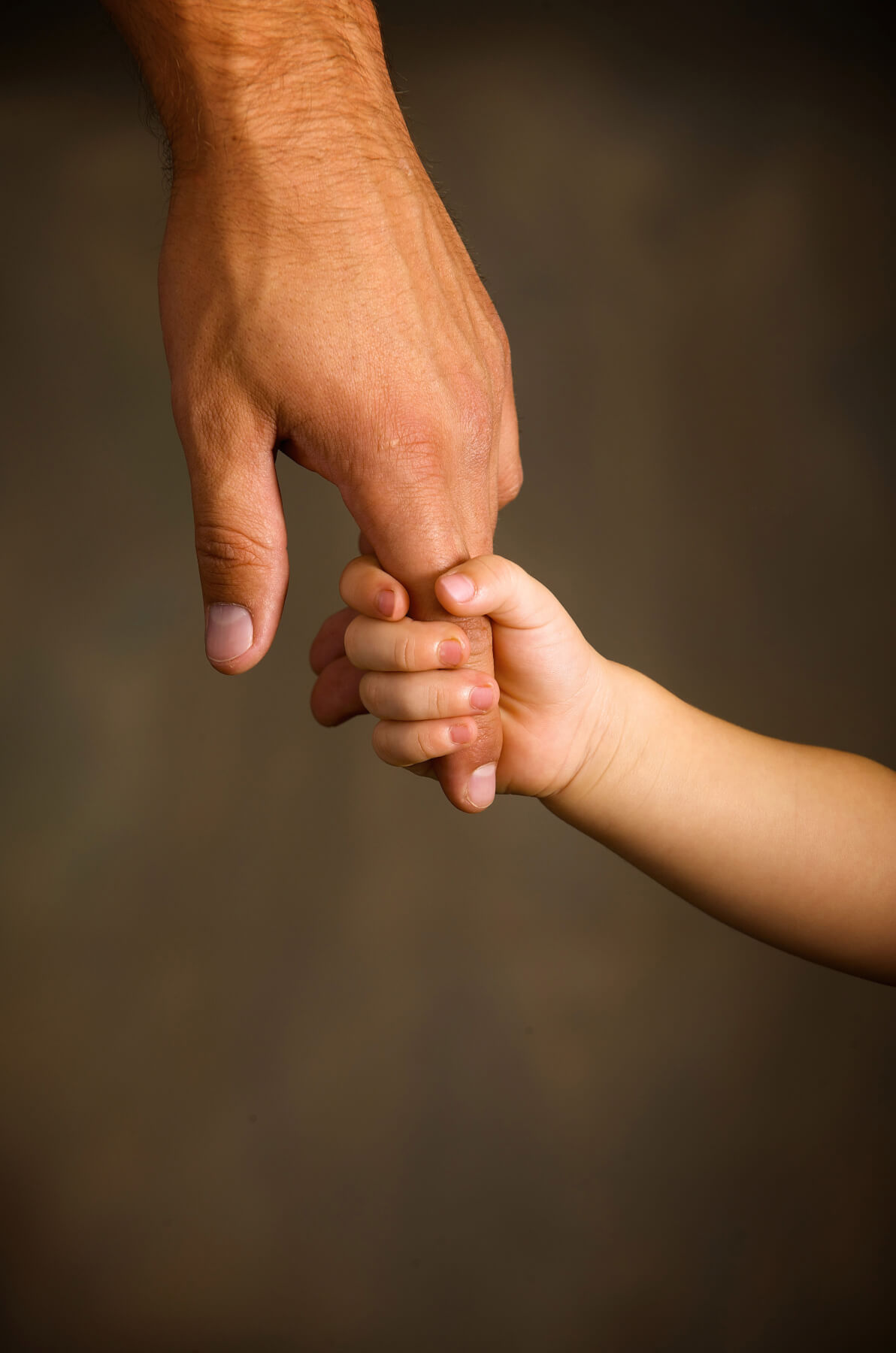 Is it legal to use the services of a facilitator for adoption in West Virginia?
Adoption facilitators match expectant mothers with hopeful adoptive families and much of the time are unlicensed. In the State of West Virginia a person who operates as a facilitator and is unregulated and unlicensed, accepting money in exchange for services, will be charged with a felony offense in a court of law.
If you have questions or want to learn more about what you need to know to adopt, do not hesitate to contact the offices of
Taylor & Hinkle
at (304) 894-8733.