Three Estate Planning Documents Everyone Needs
When we talk about estate documents at Taylor, Hinkle and Taylor, we like to talk about goals. Everyone has different goals regarding their estate and their care, both before and after death. Let us help you translate those goals into results – we'll worry about the legal stuff.  So when you ask, "Do I Need A Will?"  – we may tell you about three important documents:  a will, a medical power of attorney, and a durable power of attorney.
Where There's A Will…There's A Way
You know what a will is, but you might not understand who wills are for. They're not for you. Wills are designed to protect your loved ones after you pass on. Wills allow you to provide for those about whom you care most. They eliminate conflict between your family and friends. Make no mistake: there's nothing quite so ugly as a family that can't agree on estate distribution. Proper planning eliminates that.
You know that a will can dictate who gets what, but a good will does much more: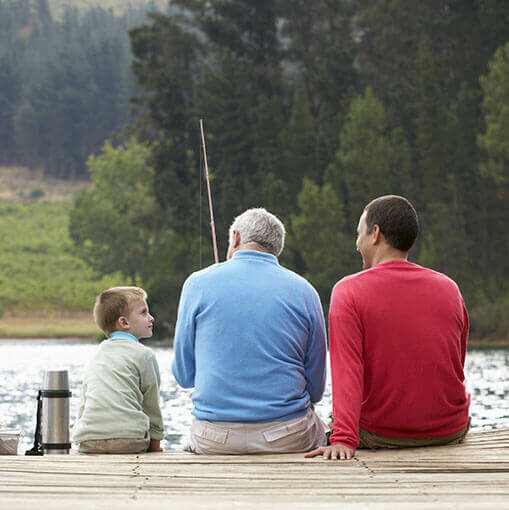 The Benefits of Having A Last Will & Testament
Did you know that a will allows you to dictate who will administer your estate? It even allows you to name a contingent executor if your first pick is unwilling or unable to do so.
Without a will, any administrator of an estate can be required to post bond for the estimated value of the estate. Wills can remove this requirement and make it easier for your administrator in an already difficult time.
Your will can establish a trust for any of your beneficiaries who might be unable to manage their own affairs due to age or incompetency. This can ensure that your estate is used in a responsible manner in a way that benefits those for whom you care most.
Wills also cover lots of legal odds and ends you might not be aware of. Did you leave something to your wife? What if you and she die at the same time? These are issues that we'll help you identify and resolve.
Medical Power of Attorney / Living Will
If you're ever unable to intelligently make decisions about your own medical care, who do you want to make decisions in your stead? Do you have any directives you want them to follow?
These are questions that need to be answered now, not later. With a Medical Power of Attorney, you can nominate a friend or family member to act as your medical surrogate. Following your directions, they'll be able to make medical decisions for you if you ever lose the capacity to do so. This ensures that your care is just that – yours, the way you want it.
Peace Of Mind For Your Family
Further, a living will makes things easier on your family. Imagine that you're on life-sustaining treatment with no chance of improvement. Do you want to task your family member with the decision of whether or not to keep you alive? That's a tremendous burden, a dilemma with no clear answer. Ease the minds of your family by making things transparent now.
You can also list your after-death directives, i.e., whether you want to be buried or cremated. It can dictate what kind of religious service (if any) that you wish to have. Simply put, these are invaluable tools for ensuring that the end of your life is as simple as it can be on yourself and your family.
Durable Power of Attorney
When folks ask us about estate planning, they seldom mention Durable Powers of Attorney. This is problematic because a Durable Power of Attorney is absolutely necessary for ensuring that your finances and your property are cared for if you ever become incapacitated.
Hypothetical: You have a stroke tomorrow, and you lose the ability to reason with your finances. Your bank accounts sit idle. Your bills go unpaid. Tax season comes and goes. What happens?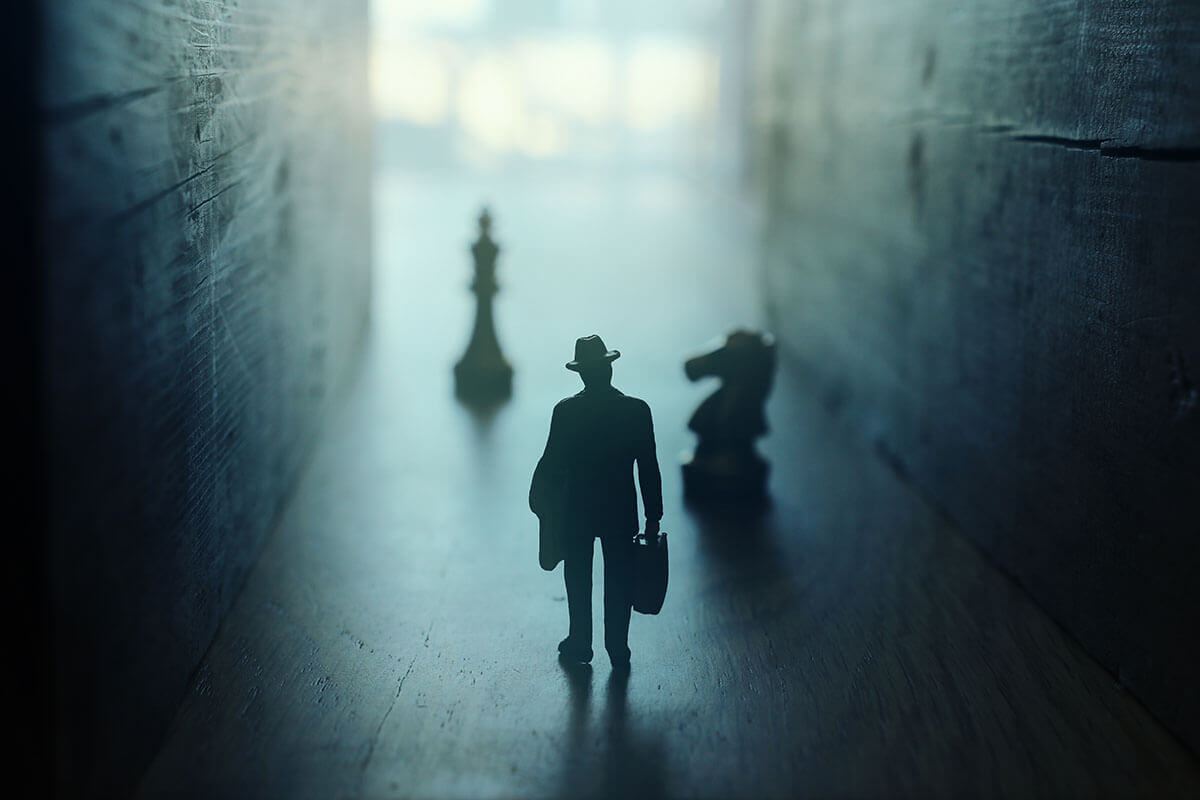 Take Control Of Your Estate
A durable power of attorney allows you to nominate an "agent" to handle your affairs if this ever happens to you. This agent can be any adult you know and trust. The benefits of this are obvious: your agent can manage your estate and finances to your benefit while you're impaired.
Without your Durable Power of Attorney, a friend or family member would likely have to pursue a conservatorship through the Court to manage your finances. This is a lengthy and often costly proposition that could take months to resolve. Obviously, it's not ideal. Do the right thing and take steps to ensure your safety and financial resolution today.
If you are asking the question: "Do I Need A Will?"…you probably do.  If you have questions surrounding any phase of the estate planning process, or if you are ready to draft your Will, Medical Power of Attorney, and Durable Power of Attorney, don't hesitate to contact the law office of Taylor, Hinkle & Taylor, Attorneys at Law at (304) 894-8733.