What to Consider When Preparing a Will
One of the best parts of modern life is that people are living longer and longer. However true this statement may be it is no less important to have your affairs in order in the case something happens, which means having a will.
A will not only gives you piece of mind but it also alleviates the unnecessary problems that can arise for family members down the line. Let's be honest, the last thing you want is for your children to fight over how assets are distributed. More times than not these situations can turn ugly and the simple fact is it's an issue which is easily avoided by obtaining a will.
Hire a Professional
If you've searched online you've probably noticed all sorts of DIY will websites. These should be avoided unless you have little to no assets. Will laws vary from state to state so this also creates a hazard when using these types of services. Know that your will is legally binding and correct for your region by hiring a lawyer.
Joint Properties Don't Apply
Joint property ownership, meaning shared with spouses, does not apply to one persons will. These properties are passed to the surviving owner unless the account in question is just under a single name and not both spouses.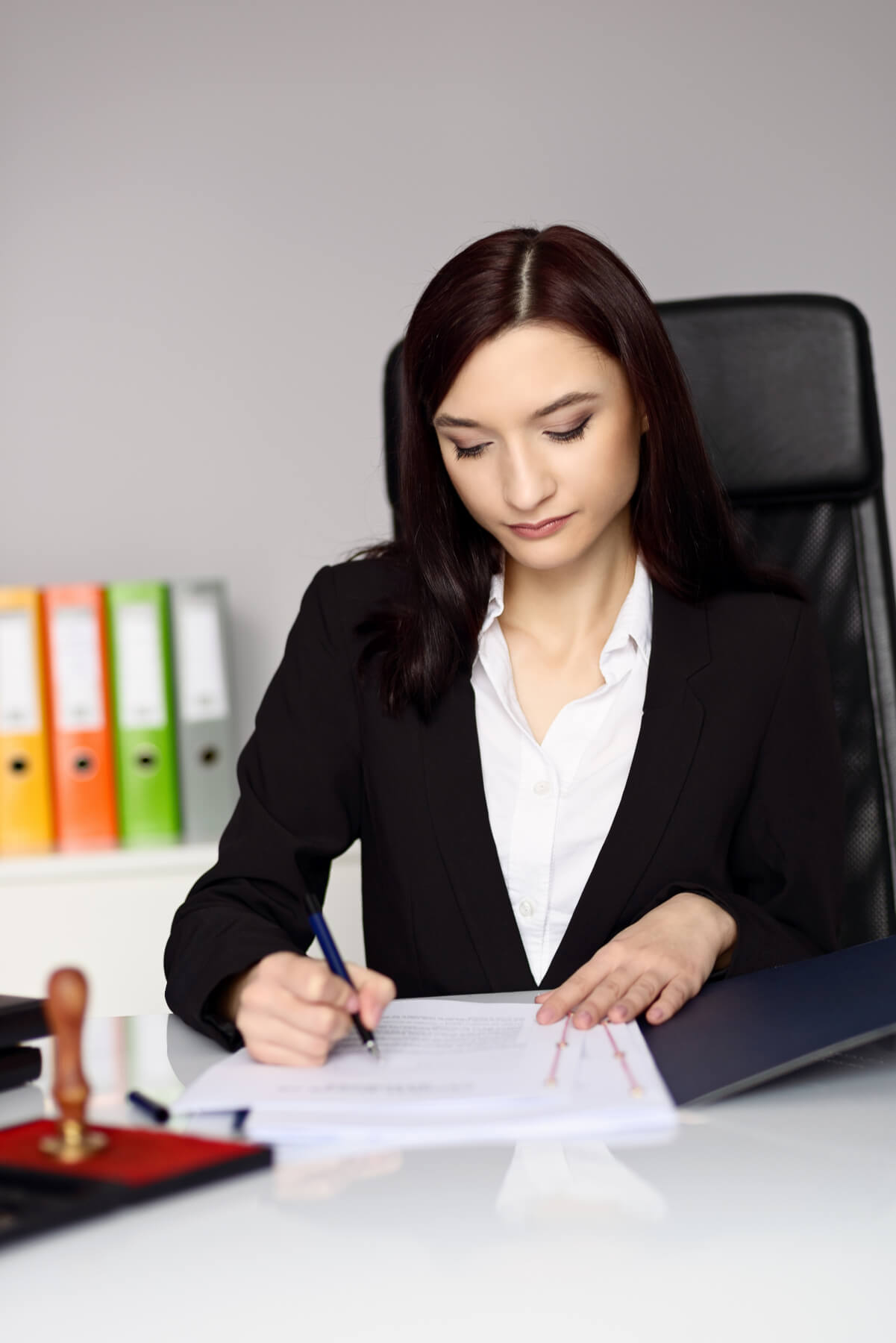 Carefully Select Guardians and Trustees
For those with young children, it is vital to name a legal guardian in the event of death. It is advised, however, to not name the same person for both guardian and trustee. Having one person be in charge of the child as well as their assets can become problematic. The last thing anyone wants is for their child's finances to be used inappropriately.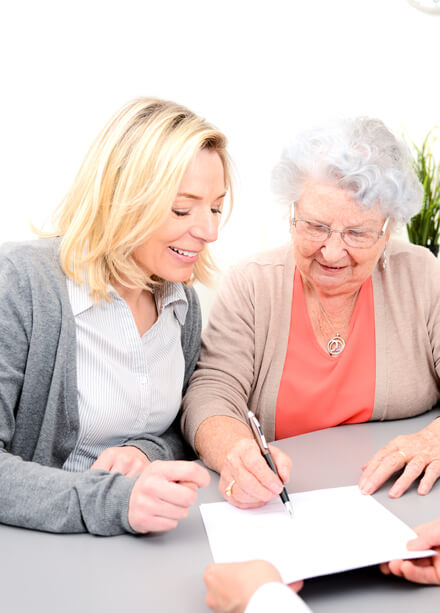 Understand Your Assets and Debt
Before sitting down with a lawyer it is important to organize financial assets such as credit cards, bank accounts, investments and debt records. If you don't have this information organized it makes little sense to spend money and time with a lawyer. A lawyer might be able to help with this process but it is still important to get a clear picture as to what you own.
If you are considering making a will or have questions regarding the process, please do not hesitate to contact Taylor & Hinkle, Attorneys at Law at (304) 894-8733 today!