Things to Know About Pursuing Power of Attorney in WV
There's much more to caregiving than just looking after a relative or loved one's health. Unfortunately, the further one gets into the caregiver role the more this realization presents itself.
Anyone with a parent suffering from dementia or similar degenerative condition must prepare to cope with how these ailments are going to affect their mind.
If a parent becomes unresponsive or incapacitated decisions will need to be made. The question is, are you prepared? For example, where are the essential documents? Do you know and understand their care preferences? What about end-of-life care such as life support?
These are points which must be discussed with a parent or loved one while they're are capable of verbal discussion and can make their opinions known.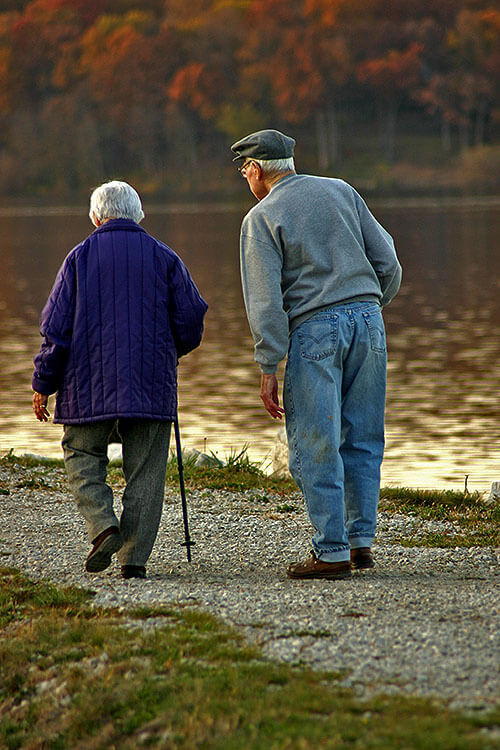 Making a POA Agreement
The POA agreement (power of attorney) is a formal and binding agreement between the person in need (grantor) and the person who is being designated to legally act on grantor's behalf (known as their "agent").
In the case of financial holding which could become complicated, it is ideal to have your parent or loved one meet with their attorney as soon as possible. Although POA forms can be downloaded online it is advisable to use an attorney, especially when large amounts of money and property is involved.
One of the most important aspects of creating a POA agreement is doing it when the parent or loved one clearly demonstrated clarity of mind. If the grantor's competency is ever brought into question, it can create a situation where the legality of the POA can become void.
Documents to Acquire In Addition to POA
– Titles, deeds, and stock certificates
– Legally binding agreements
– Birth and marriage certificates and wills
– Bank accounts and holdings
– Lists of assets
– Debt records
– Living will
– Contacts for all relevant doctors, attorneys, and accountants
If you have questions or would like to know more about filing for power of attorney please don't hesitate to contact Taylor & Hinkle, Attorneys at Law at (304) 894-8733 today!