Understanding Statute of Limitations in West Virginia
The legal term, statute of limitations, is defined as the time allowed by law for filing a lawsuit against an individual and is applicable to both civil and criminal suits.  In most cases, the state is usually responsible for filing criminal suits such as assault or drunk driving whereas individuals usually file civil suits against another person or business.
Each state controls the length of the time period allotted for statute of limitations within their jurisdiction. The following information applies specifically to the laws of West Virginia.
Why Have Statute of Limitations?
The general idea of establishing time limits is simple, it helps the case move forward in a reasonable amount of time.  Statute of limitations aid in guaranteeing that all aspects of the case, including compensation, retribution, and resolution happen promptly while also deterring similar infractions in the meantime.
In the same way, SOL advances a victim's chance at justice, it also ensures that a lawsuit doesn't infringe on an offender for an indeterminate amount of time.  Ultimately SOL adds a base level of fairness for all parties involved.
How Long Is Statute of limitations?
The time period available for filing a suit is dependent on the type of claim it is. For example, personal injuries such as auto accidents have roughly a two year period from the date of the incident. In most cases, this two-year period applies to malpractice and property damage cases whereas a suit such as a breach of contract has up to ten years to file.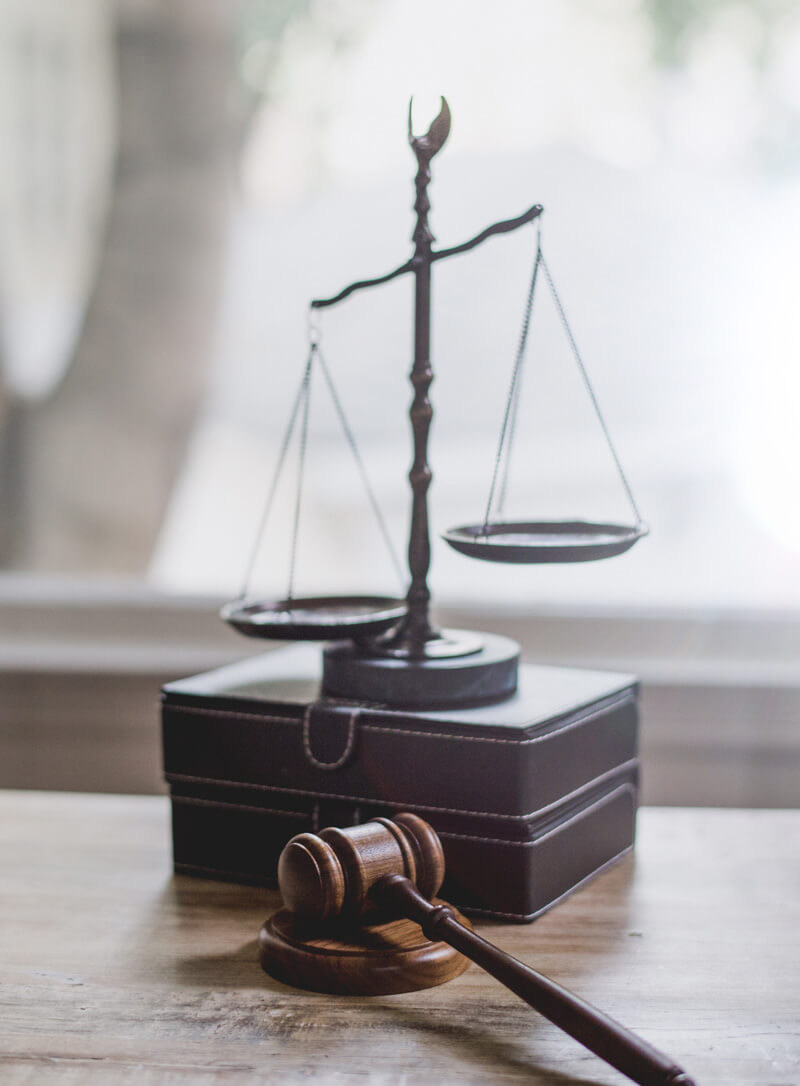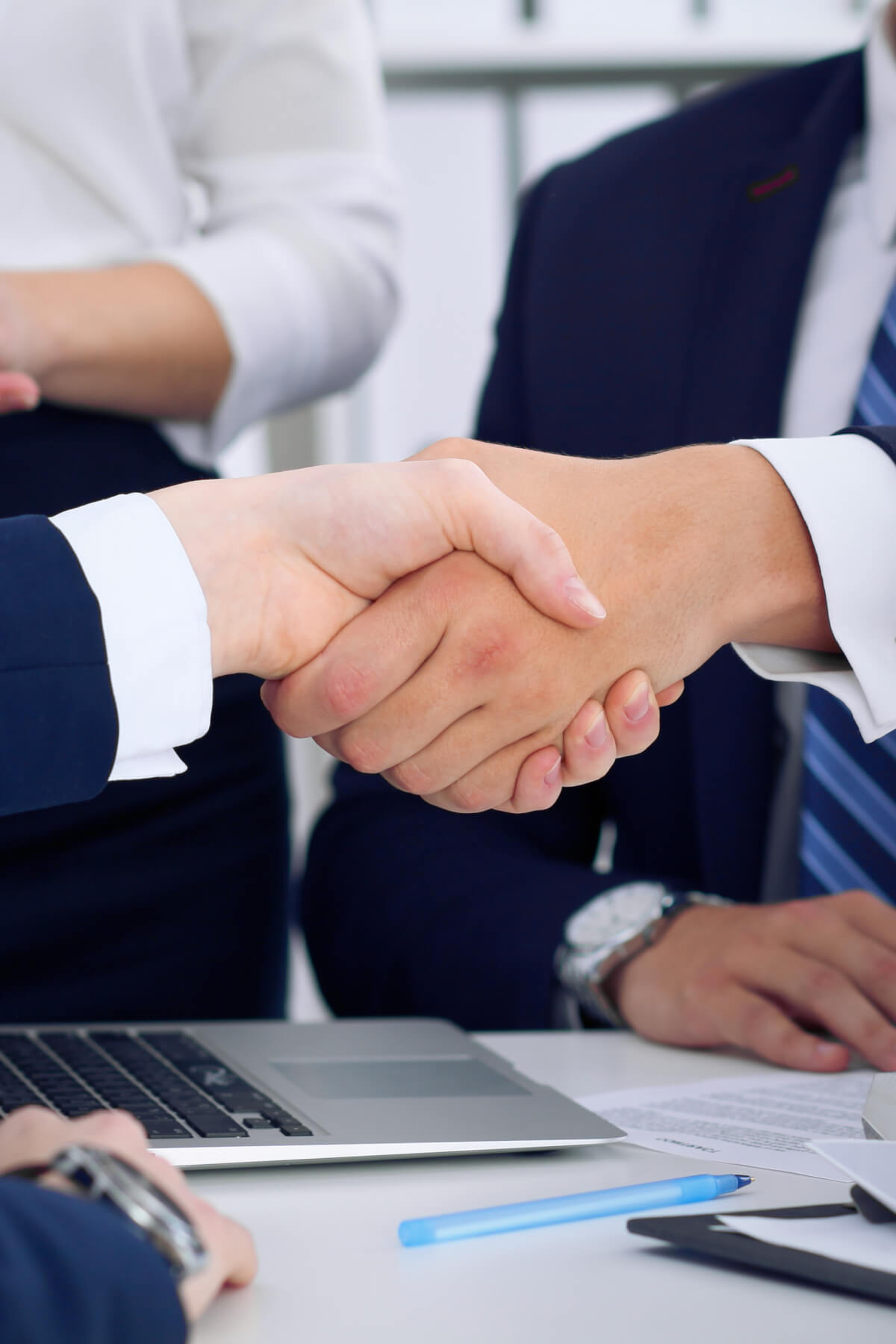 When To pursue a personal injury suit?
Of course, it is always best to file a personal injury suit as soon as possible but it is paramount that your health comes first.  Once your injuries are at a stable level, this is the point to begin considering legal counsel. An experienced attorney will know how to handle the case while you concentrate on the most important thing, your health
If you have questions regarding statute of limitations or could use a hand with filing a suit of your own, do not hesitate to contact the professionals at Taylor & Hinkle, Attorneys at Law (304) 894-8733