Judge Approves Settlement for Kanawha Valley Residents
U.S. District Judge John T. Copenhaver Jr. granted approval of a $151 million settlement in the class action lawsuit stemming from the Kanawha Valley water crisis in January of 2014.
Thus far there have been roughly 95,000 claims which have been filed in the water crisis case. Under the current settlement, households (renters and homeowners) obtain $550 for the first resident and each additional resident receives $180. Provisions were also added for those with detailed information and proof concerning the severity of their loss, such as damage to appliances or bottled water expenses. Claims also apply to nonprofit and businesses who can choose to receive a flat payment based on the size of their organization or, like households, provide proof of loss.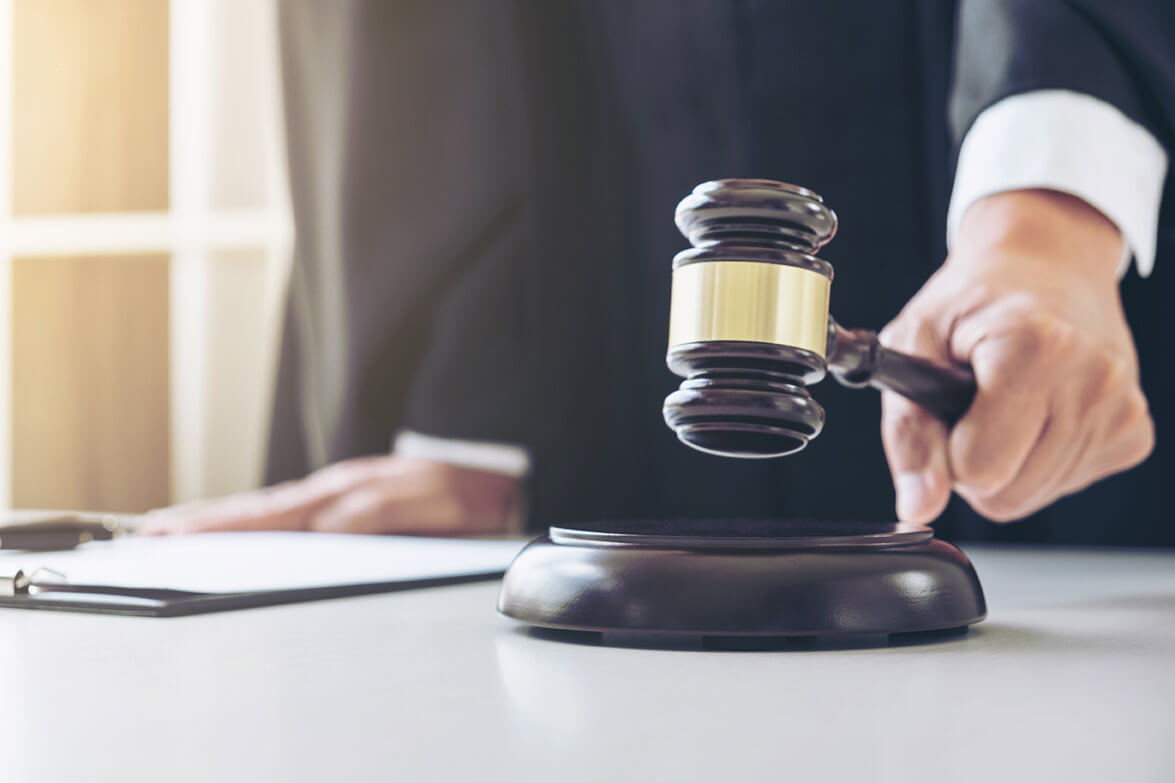 A Massive Failure In Response
In a nutshell, the case alleged that West Virginia American inadequately prepared and did not respond to the 2014 spill near their Elk River drinking water facility. In addition, MCHM maker Eastman failed to properly warn of the danger of their chemicals as well as take the necessary actions to alert officials that the facility was compromised.