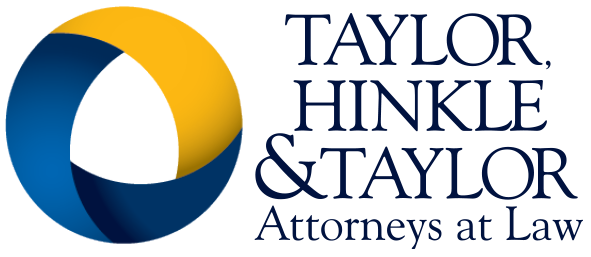 Adam Taylor, Amber Hinkle and Amanda Taylor are general practice attorneys who focus on empathic and effective litigation.  Areas of practice include family law, divorce, criminal law, personal injury, estates, and employment law.  Located in the heart of downtown Beckley, WV, Taylor, Hinkle & Taylor, Attorneys at Law cater to each client's needs through open communication, honest guidance, and experienced representation.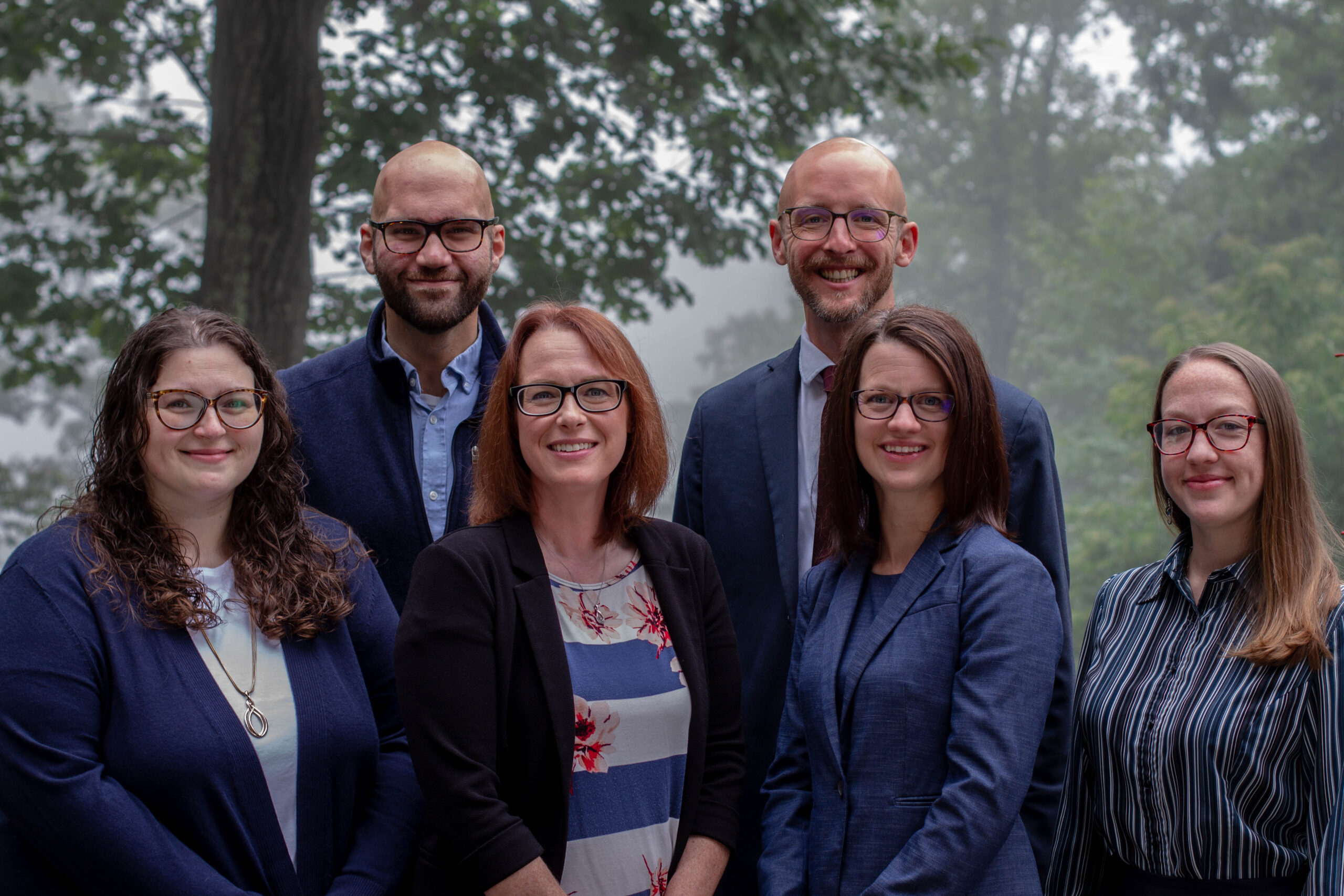 Family Law
Understanding West Virginia's family court is our job. Trust Taylor, Hinkle and Taylor,  so you can focus on what matters most: family.
Personal Injury
If you have been injured, you need an attorney. Make no mistake, insurance companies are not on your side.
Criminal Law
Three experienced trial attorneys with knowledge of the southern West Virginia criminal court system.
Civil Mediation
Civil mediation is a fast and affordable way to reach a settlement rather than engaging in expensive and time-consuming legal proceedings.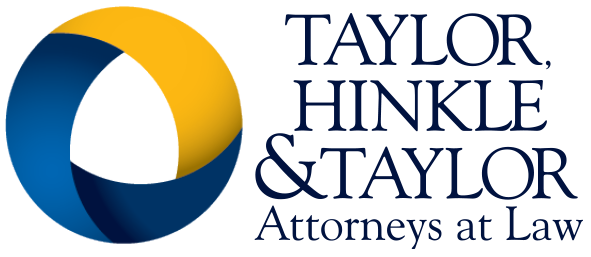 Contact Us Today For Your Free Consultation
In all criminal cases, our goal is to protect your rights while pursuing the best possible outcome for you. We are experienced Criminal Attorneys At Law in Beckley WV, and we are prepared to fight for your innocence in court.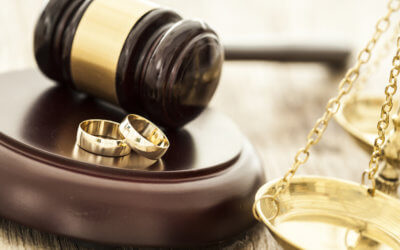 Family law mediation is a process used to avoid expensive lawsuits and court intervention pertaining to child custody, divorce, family law and relocation issues.  Family law mediation is an excellent way to solve issues that arise before filing for divorce when...
Don't Just Take Our Word For It

"Adam Taylor was extremely knowledgeable and compassionate. He helped me immensely. I had multiple meetings with him over a years time and he was always professional and punctual. To be perfectly honest, I don't know what I would have done without his expertise. I can not recommend Taylor & Hinkle enough!"

"Taylor & Hinkle is the best of the best. I recommend them for anyone seeking legal services. They are knowledgeable, responsive, and professional. I always hope I never need an attorney again but it's reassuring to know that these guys are around…You can't go wrong with Taylor & Hinkle. Don't waste your money going to any other firm in Beckley "

"My experience with T&H was highly positive. If you're wanting both a personal and professional experience, then I highly suggest hiring Adam as your legal counsel. Adam was very engaged within my case and always made me feel informed, educated, and taken care of. If I am ever need of legal services again, I will only go to this law firm."