Things To Consider For Grandparents Or Relatives When Seeking Custody Of A Child
If you are a relative or grandparent of a child in West Virginia and are considering seeking custody, there are many important factors to keep in mind. To make sure you understand if this is the best choice for all parties involved, review this list of things to know about the custody process before moving forward.
Understand Who Is Involved
Children many times have two parents. Although an unfit parent usually has a child with another unfit parent, this is not always the case. If the parents are separated check to determine that both are verifiably unfit to raise the child. An unintentional consequence of seeking custody is that the child can be put in the custody of the other parent instead of you.
Be Cautious of Contacting the Authorities
If you are without a doubt that the child is experiencing abuse or neglect it is, of course, appropriate to call Child Protective Services or other authorities immediately. If the authorities determine the child is indeed in danger, you can request the child be put into your care for the interim period of the investigation. If your intention is to seek custody, it is paramount not to make exaggerated claims concerning the nature of the abuse. If proven untrue this will have an incredibly negative effect on your chances of winning in court.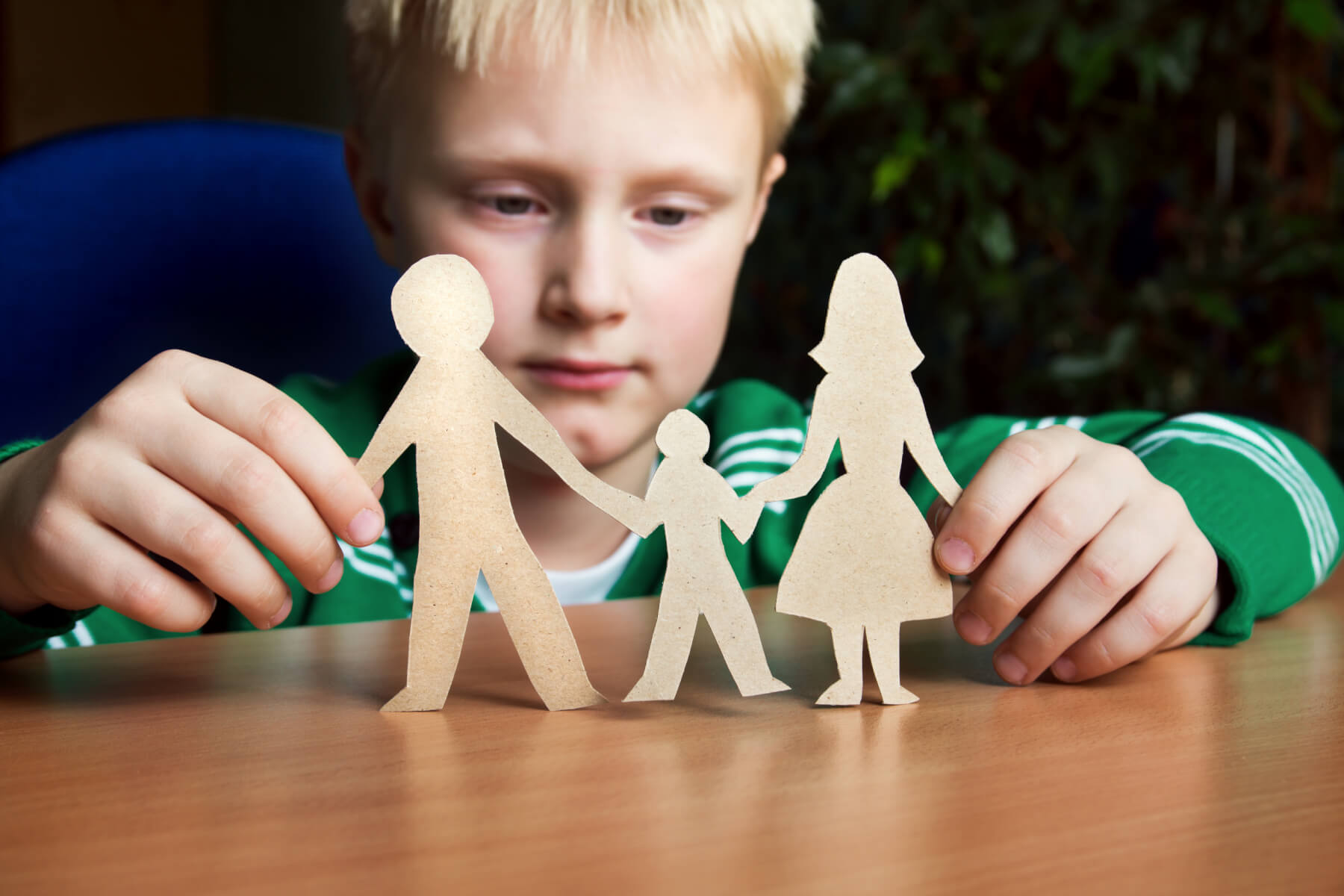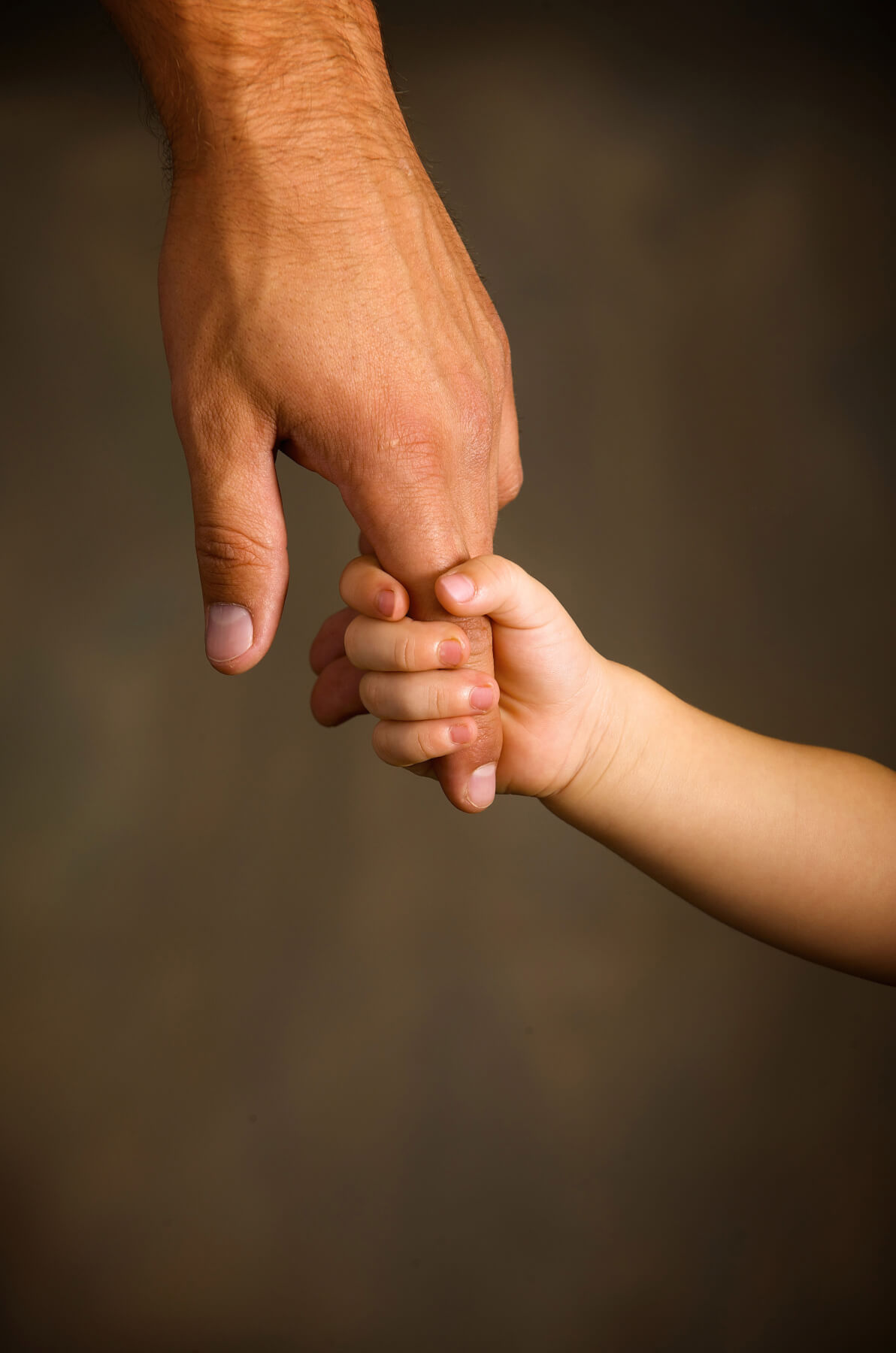 Consider Alternatives
If the child is in an unhealthy living environment consider putting in the work to support the parents in becoming better and more responsible adults. Seeking custody may seem like the most logical approach, and it very well may be but guaranteeing you have exhausted every option before proceeding is crucial. If the parent is having issues with housing perhaps offer for them to stay with you until the situation is resolved. By creating an environment which fosters health and stability you can hopefully help not just the child but the parent's life as well.
At
Taylor & Hinkle
we understand that child custody is complicated. We offer practical guidance when you are worried about how to devise a parenting plan, we understand the intricacies of custody proceedings, and we can help you obtain custodial rights for your child.
If you have questions please do not hesitate to contact us at (304) 894-8733.