Car Accidents in WV
Car accidents can happen to anyone. Whether it's a fender-bender or a serious crash, a car accident may result in a civil lawsuit of some kind. Typically, car accident related suits are considered a type of personal injury. However common these cases may be, they still present challenges for everyone involved. Read on to find out more about car accidents and civil lawsuits in West Virginia.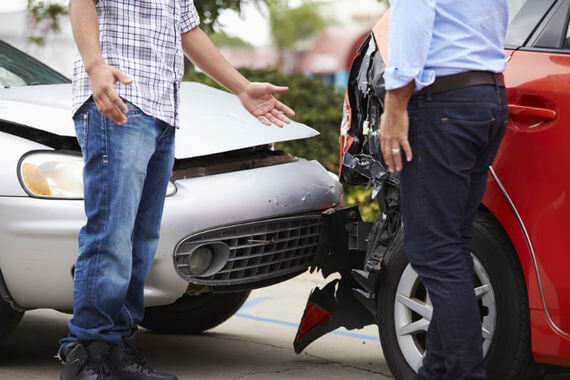 The Issue
Car accidents can include anything from a fender bender to a full-on collision. Hit and run, rear-ending, side-swiping, and many more accidents occur on the road every day. In fact, you are more likely to be involved in a car crash than a plane crash in your lifetime. This makes cars one of the least safe forms of travel, despite what you might think.
Car accidents are common and, unfortunately, will happen to most drivers at some point in their lives. However, a person can receive compensation for medical bills and more through a civil lawsuit following a car accident. Usually, the insurance company of whichever driver is found at fault in a car accident is expected to compensate victims for any losses. Furthermore, even if you were the one at fault, you may still be entitled to compensation if your insurance includes "Personal Injury Protection". Also, circumstances may be further complicated if you or the other driver lacks auto insurance completely.
What You Can Do
If you or someone you know has been involved in a car accident, they may be entitled to financial compensation. Contact our legal professionals at Taylor & Hinkle for help filing a civil lawsuit after a car accident. Whether or not you or your loved one were at fault for the accident, you may be able to receive aid with medical bills, car repairs, and so on. Here at Taylor & Hinkle we will help you receive any compensation you deserve after an accident.