Every year in West Virginia thousands of people find themselves in auto accidents severe enough to create enduring financial and physical effects.
Car crash victims who are less than half at fault in an accident have the right under state law to pursue compensation for damages.  Although many choose to handle legal matters on their own in order to avoid legal fees, they also run the risk of not getting full compensation. This especially goes for the following examples.
Accidents Involving Professional Drivers
For accidents involving large trucks or other commercial type vehicles, hiring an attorney is vital.  Unlike regular drivers, professional drivers are upheld to stricter regulations involving vehicle maintenance, working hours, and loading.  Providing proof that a professional driver was at fault can many times be easier and more efficient when working with an attorney.
This especially applies to professional drivers who are state or government employees. For example, in West Virginia state employees in certain cases are granted exemptions or particular immunities. By working with an attorney, the victim will have better access to the laws and will have a better chance at building a winning strategy based on the criteria of the district.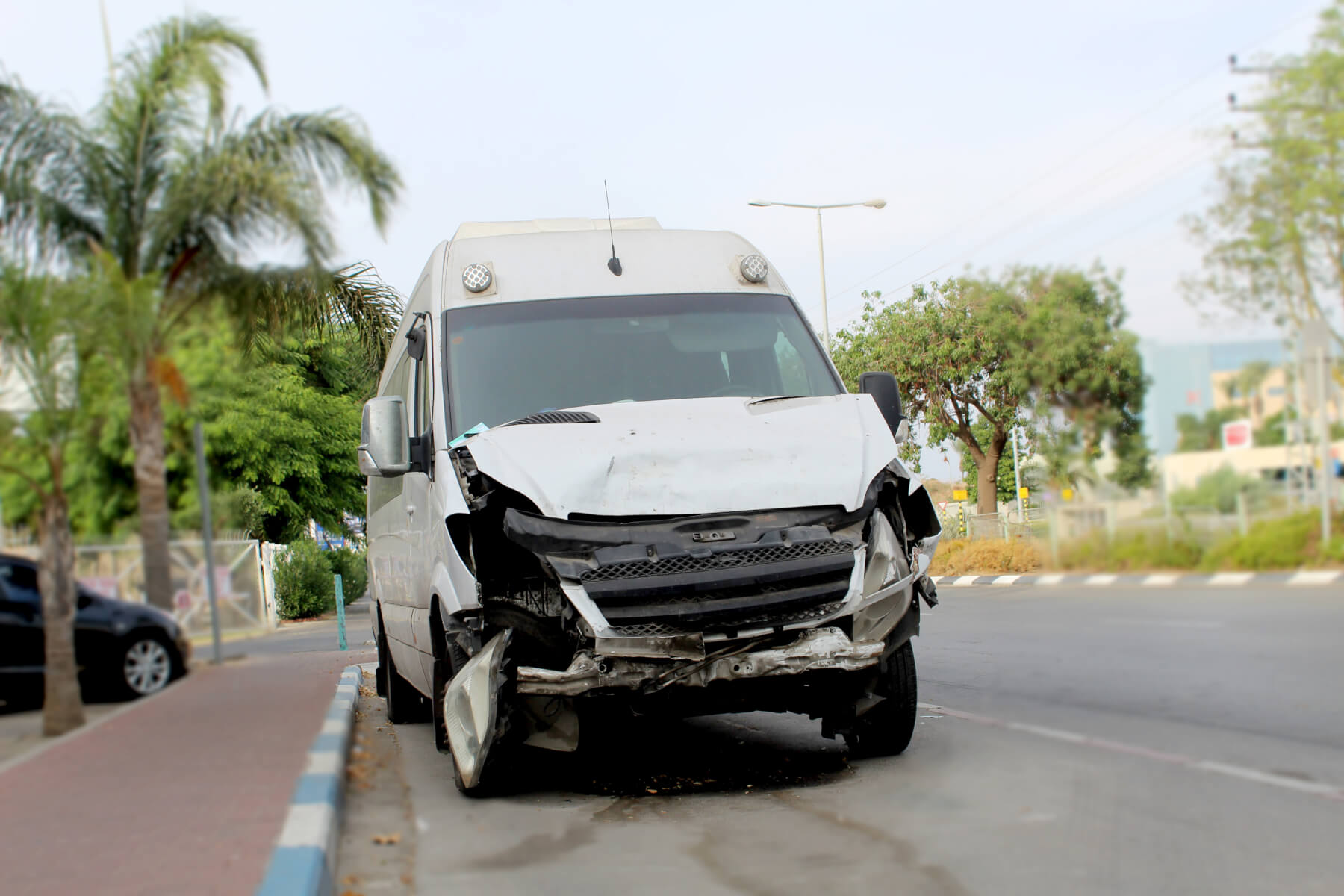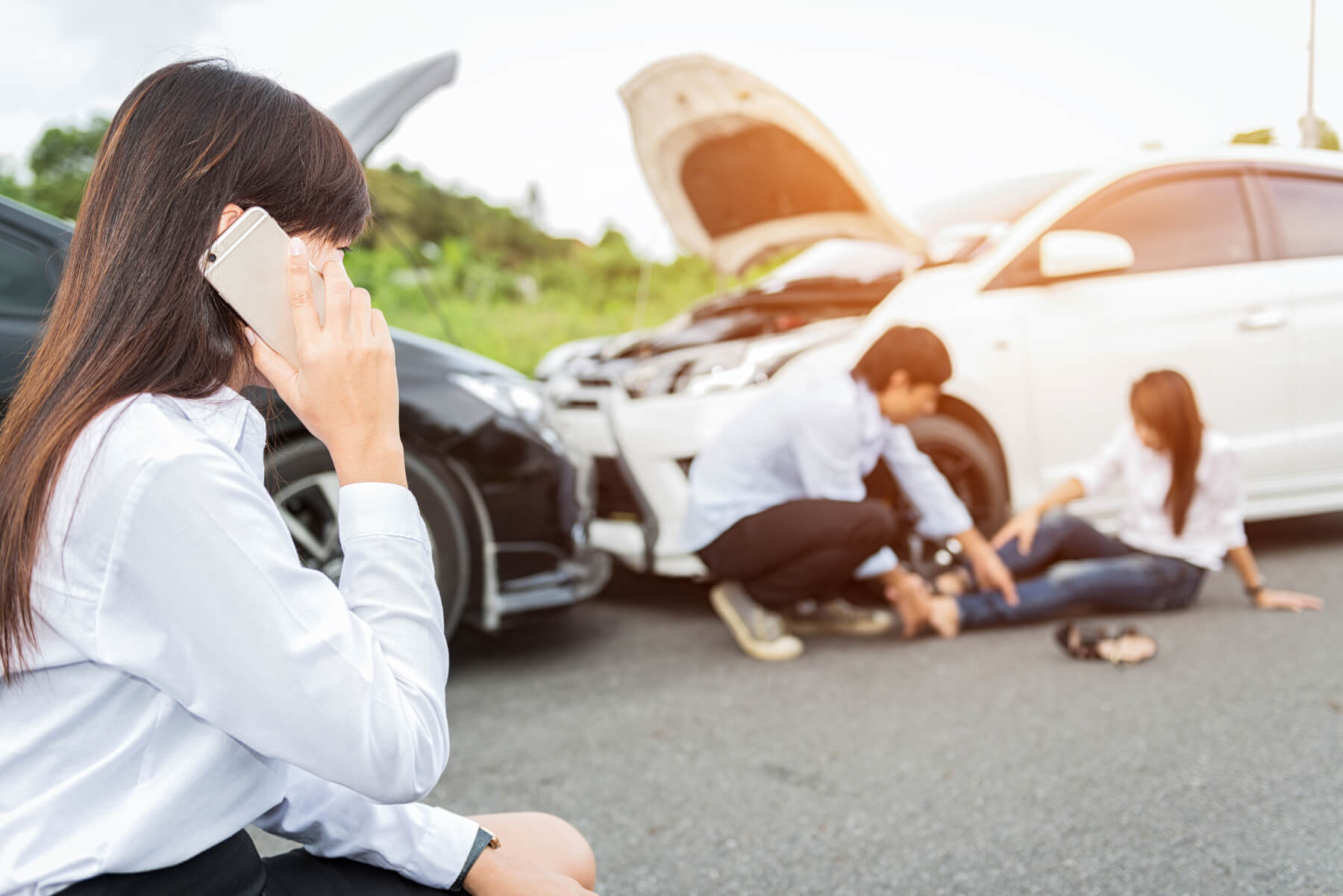 Severe Auto Injuries
Much of the time complicated accidents resulting in severe injury involve greater difficulty in obtaining adequate compensation. In the case of brain injury, for example, it is hard to predict the long-lasting effects shortly after an incident.  In situations such as this with hard to predict long-term effects on health and quality of life, it is always best to work with a law professional to maximize compensation.
This also applies to other delayed onset injuries such as concussion, whiplash, and unforeseen internal issues.  An attorney can better prove that these injuries resulted from the accident and were not pre-existing.
Timing Issues
If a victim of auto collision is approaching the case's statute of limitations, quickly getting in touch with an attorney is advised.  This is especially true for cases where the victim suffered an injury severe enough to delay their ability to file a suit in a timely manner. An attorney, having a thorough understanding of the nature of laws and time limits, will be better suited for addressing the situation quickly and efficiently.
If you have questions or have found yourself in a position requiring legal counsel as a result of an auto collision, please do not hesitate to contact the offices of Taylor & Hinkle, Attorneys at Law at (304) 894-8733 today!