What Is WV SB216?
Jim Justice signed the updated version of the Consumer Credit Protection Act, Bill 563, into law April 24th, 2017. The previously revised version passed two years ago, but there were still loopholes for debt collectors, and this in turn caused unnecessary courtroom hearings and attorney fees. Bill 563 is now focused on preventing frivolous lawsuits from going to trial, and aims to push debt collectors into settling outside of the courtroom.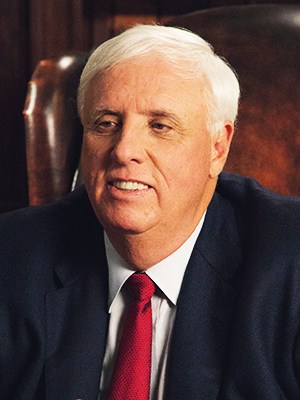 What Does Bill 563 Mean For West Virginians?
West Virginia's New Consumer Protection Law strictly requires you be notified by certified mail in the proceedings of debt collection, which helps attorneys weed out the extraneous information and forces debt collectors to stop playing mind games to weed out yours.
Debt collectors and creditors will also be required to put their statute of limitations in bold for the consumer.
If you feel debt collectors or creditors are harassing you, Contact Taylor & Hinkle, Attorneys At Law to help guide you through the process under the new law.