What Is WV SB216?
Buying A Used Car In WV Under Senate Bill 216 will be even more difficult than in the past. Going to a used car lot often comes with high skepticism, but in West Virginia, it's about to require even more caution. Under the recently passed WV Senate Bill 216 (also called the "As Is" car bill), used car dealers can sell vehicles that are in bad or even unsafe condition, as long as any defects are disclosed to the buyer (AKA, you) in the fine print of your agreement.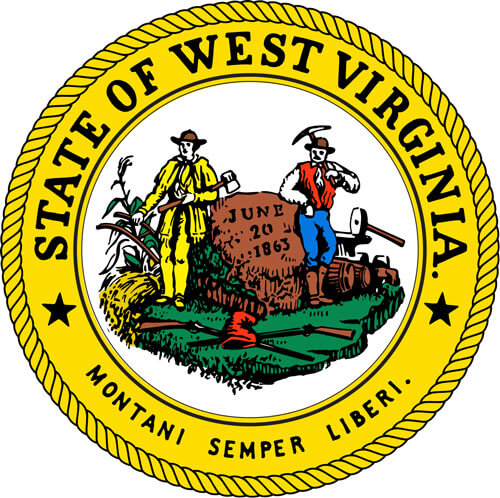 What Does This Mean For WV Drivers?
Basically, the safety net of buying from a dealer will be obsolete under this new bill, and major issues with your purchase need only be presented to you in really, really small print. Any defects or conditions that require repair will also fall on the buyer's shoulders as soon as you have signed the agreement.
Buying A Used Car In WV May Become A Headache Under Bill 216 as dealers may not be held liable if they sell you a defective, or potentially dangerous vehicle. SB 216 will open the floodgates for shady used car dealers in the state, allowing them to sell cars that aren't just lemons, but are not even "roadworthy" or "drivable".
How To Protect Yourself From Predatory Used Car Sales
Be sure to examine any used car thoroughly before you sign any paperwork.

Look for the "As Is" verbiage in the fine print of any documentation you do sign

Make sure the dealer isn't trying to unload a "lemon"

Don't agree to purchase a vehicle with defects that could make it unsafe to drive
Contact Taylor & Hinkle, Attorneys At Law if you feel you have experienced damages from your purchase of a used car with dangerous defects.