Class-Action Lawsuit Filed Against Mined Minds
A class-action lawsuit has been filed against the federally funded technical school, Mined Minds.
Adam Taylor from Taylor & Hinkle is helping West Virginians file this class-action lawsuit against the company. The company allegedly engaged in fraudulent behavior, failing to provide their students with any structure since the program began. The company also failed to provide students with the proper education and certifications they had been promised. Read on to find out more about this class-action lawsuit, filed by Adam Taylor and Stephen New against Mined Minds.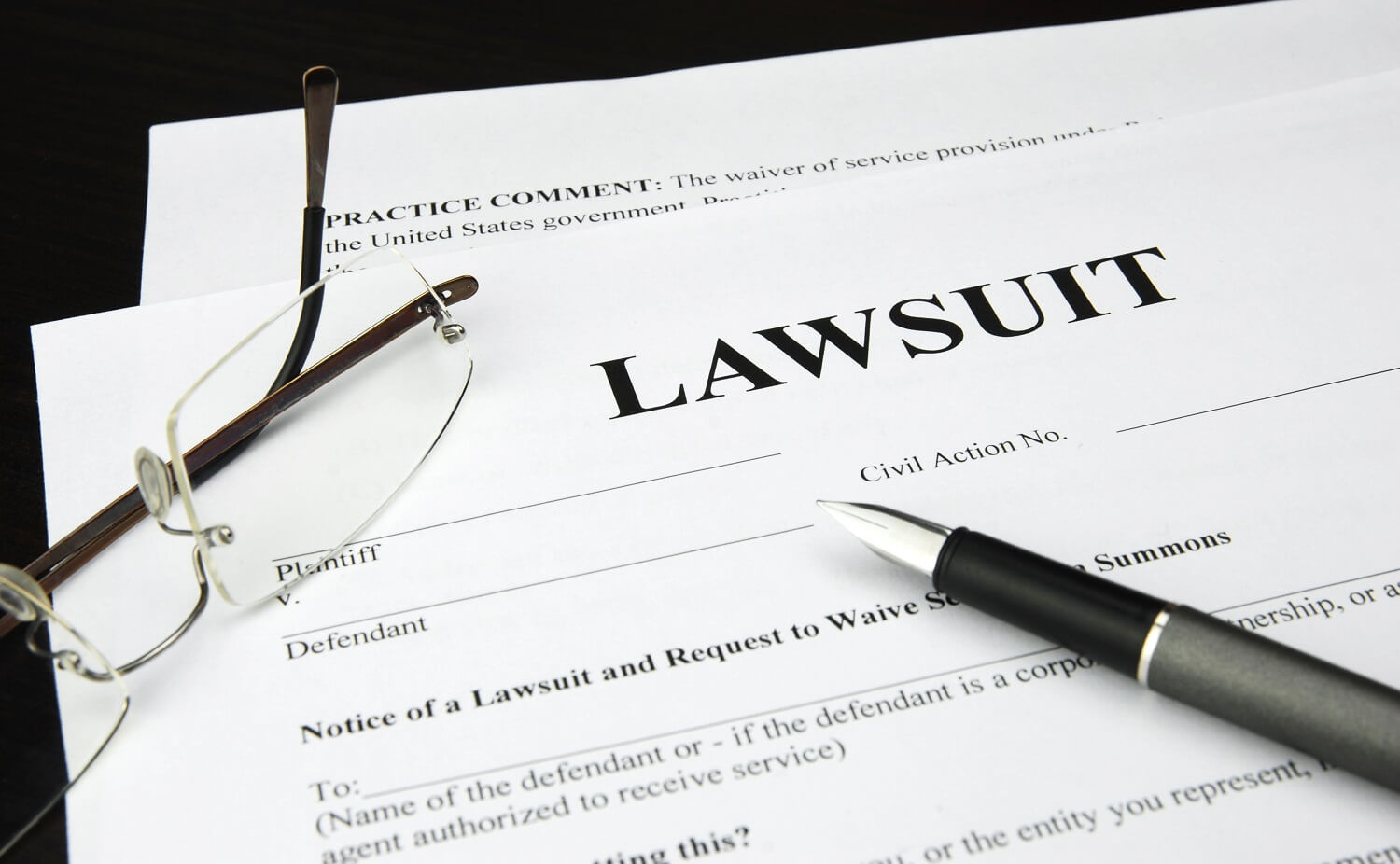 The Issue
Minded Minds moved into the state of West Virginia roughly two years ago. They quickly began advertising their services (such as training programs for miners who had been laid off), and encouraging students to quit their jobs. Mined Minds assured students that they would be compensated for quitting their jobs in order to learn new skills through the program. However, this proved to be false. Students became suspicious shortly after starting the program. Students report that the program was conducted quite unprofessionally, and that they knew something wasn't right. Although students had quit their jobs in order to complete the highly demanding programs, they found that no financial compensation would be provided to them, nor would they be properly trained for a new career.
Overall, Mined Minds did not uphold their end of the contract. The program was poorly organized and not well ran, and students were often left in the dark about what was happening within the school. Moreover, Mined Minds did not turn away any students, even those who quickly realized they did not have the skills necessary to complete certain courses. Mined Minds had forgone any screening processes, simply encouraging students to quit their jobs and sign-up for classes. Enticing students with the promise of a certificate of some kind and thus, a new livelihood, Mined Minds gained a large number of students. However, it became evident that the company would not hold up any of their promises. Mined Minds would not provide certificates, nor compensation, to any students.
The Outcome
Unfortunately, students had been tricked by Mined Minds. Because of the company's breach of contract, a class-action lawsuit was filed. A class-action lawsuit is typically filed when a company or someone of great wealth or influence harms (financially or otherwise) a large number of people. In this case, Mined Minds encouraged students to forego their only sources of income, giving them nothing in return but broken promises. If you or someone you know has taken classes with Mined Minds, contact Adam Taylor at Taylor & Hinkle. Adam Taylor and Stephen New can help you (or your loved ones) receive the compensation you deserve from Mined Minds.