Personal Injury
Have you recently been injured? Was your injury as result of someone else's negligence? If so, they may be liable for your injury. If this is the case, you can file a personal injury claim in WV, and you may receive compensation. Read on to find out more.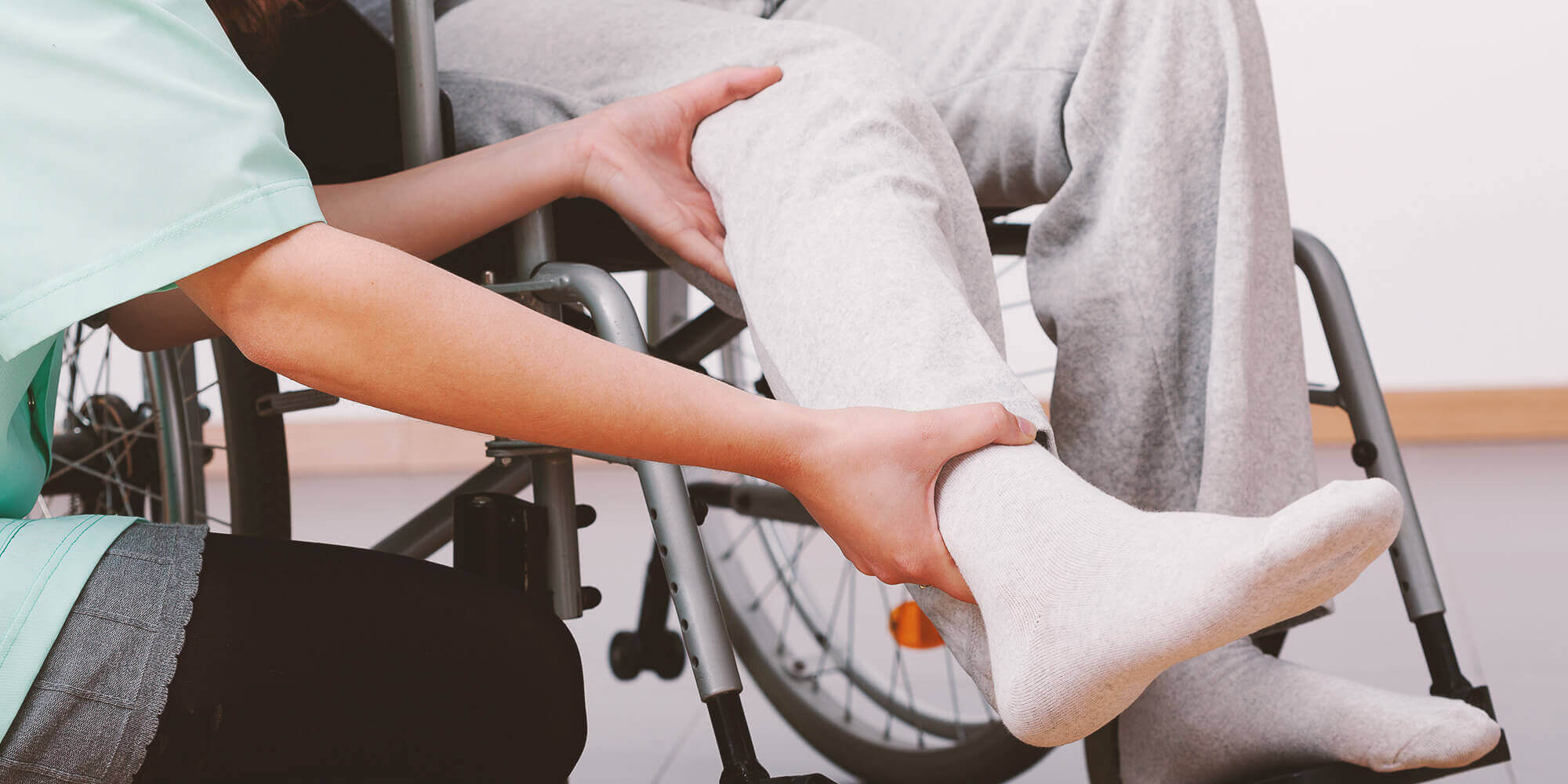 The Issue
One of the most commonly filed legal claims in West Virginia is "personal injury". Personal injury includes automobile accidents, medical malpractice, and so on. According to the American Bar Association, personal injury claims can include any injury caused by someone else's "negligence".
What the Law Says
The law states that although negligence is the main cause for a personal injury claim, you may also have a case in other situations that result in personal injury. For example, you may have a case if your injury was a result of "strict liability" or "intentional wrongs". In other words, you may have a case if your injury was the result of a faulty product, or even an intended practical joke. Essentially, personal injury covers any injury sustained at the hands of someone other than yourself. Whether it be a corporate or  private employer, an associate, or a total stranger, you may have a case for personal injury.
What You Can Do
If you or someone you know believes you have a personal injury case, contact us at Taylor & Hinkle. At Taylor & Hinkle, we can provide effective legal counsel to you and your loved ones, and help you take whatever steps are necessary after you have sustained a personal injury. You may be entitled to compensation from an employer, an associate, and so on, and we are here to help.